Follow your bliss, live your passion, be yourself …
I learned early on, this is what I wanted to do.

~ Prince
Music Legend Prince Found DEAD In Home near Minneapolis
Published on Apr 21, 2016
Prince, a multi-talented entertainer famed for his eclectic sound, glittery wardrobe and provocative lyrics, has died at age 57.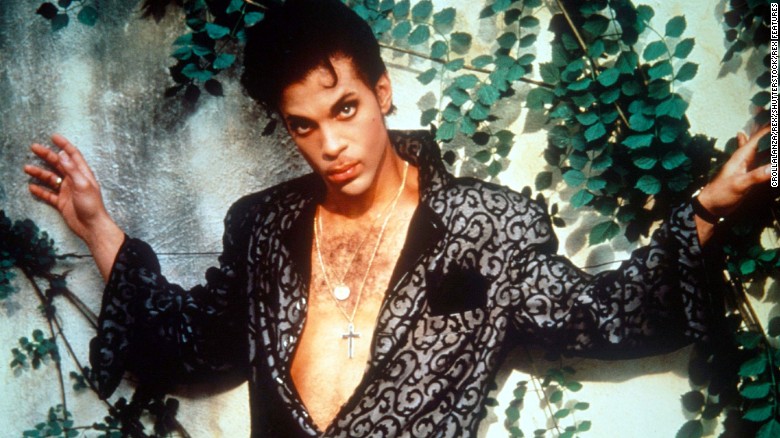 Born Prince Rogers Nelson on June 7, 1958 in Minneapolis, Minnesota, the singer, songwriter, multiple instrumentalist, producer and actor was recognized as a musical genius, trend setter and advocate for artists' rights. His indelible impact on pop music culture dates back to when he first surfaced in 1978 with his debut album "For You."
The singer, who was on his "Piano and a Microphone" tour," also had to cancel two shows earlier in the month due to the flu. The "Purple Rain" singer's last performance was Thursday night in Atlanta.
His early albums — 1979's "Prince," 1980's "Dirty Mind" and 1981's "Controversy" — built his core fan base while also creating controversial buzz due to their fusion of religious and sexual themes.
The 1984 semi-autobiographical rock musical drama film "Purple Rain" — and its best-selling soundtrack — vaulted him into the pop stratosphere. The film won the now-defunct Best Original Song Score award at the Oscars and the album was his best-selling one, amassing sales of over 25 million copies.
Life is short …
Follow your bliss, live your passion, be yourself — it's why you are here after-all.
Namasté